Looking to educate the little ones on Black History? The Sandrell Rivers Theater, 6103 NW Seventh Ave., will be showing "Heroes in my House: A Magical Journey through Black History."
The sensory-friendly event is taking place Saturday, July 2, 2022, at 11 a.m.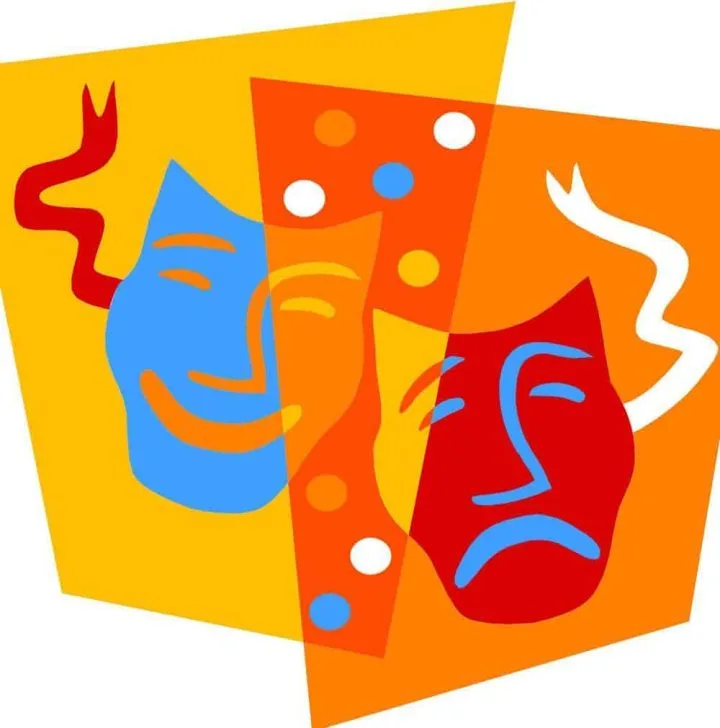 Tickets for this event are just $5 for adults and children! A steal for an event happening over a holiday weekend.
What's the story about? A young Black child makes his way to Grandma's kitchen to get help for a school project. Grandma's kitchen is magical and before he knows it, the titans of Black History have sprung from the pages of his book and are there with him… in the house!
A great show written and directed by Luckner Bruno. To purchase tickets and reserve your seats, click here.
More free and cheap things to do with kids this week:
Friday, June 2, 2023
Saturday, June 3, 2023
Sunday, June 4, 2023
Monday, June 5, 2023
Tuesday, June 6, 2023
Wednesday, June 7, 2023
Thursday, June 8, 2023