Domino's is switching up its weeklong carryout special, sure to satisfy the cravings of frugal families and hungry bargain hunters.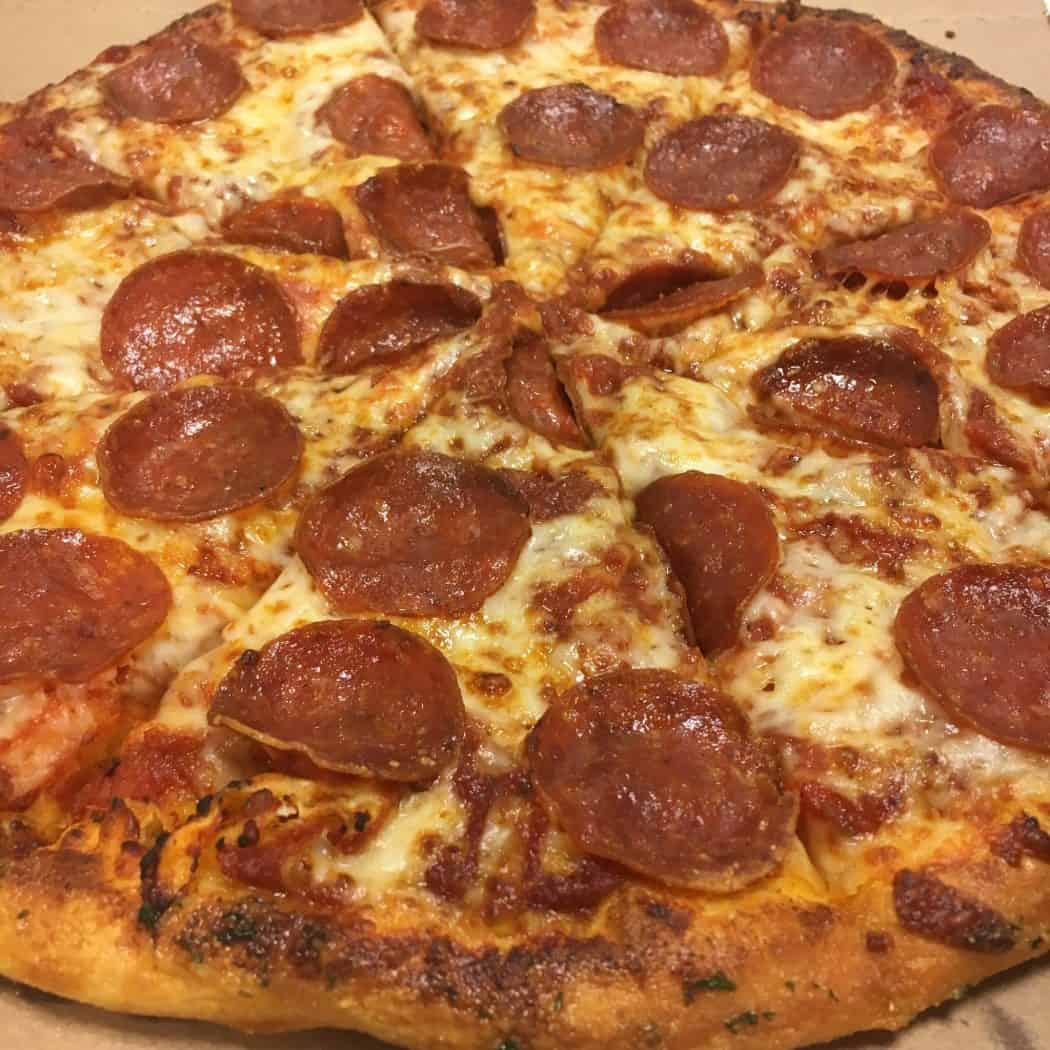 Every day of the week, customers can order any large (14-inch) or pan (12-inch), three-topping pizza online for just $7.99.
According to Domino's website, the regular price can be more than $15, so it's quite the savings.
With no limit, it's the perfect excuse for an office pizza party or family feast at home. The offer is for carry-out only and does not include specialty or deep dish pizzas. To find a location near you, click here.
More food deals: