Restaurant.com is having a sale on its discount dining certificates.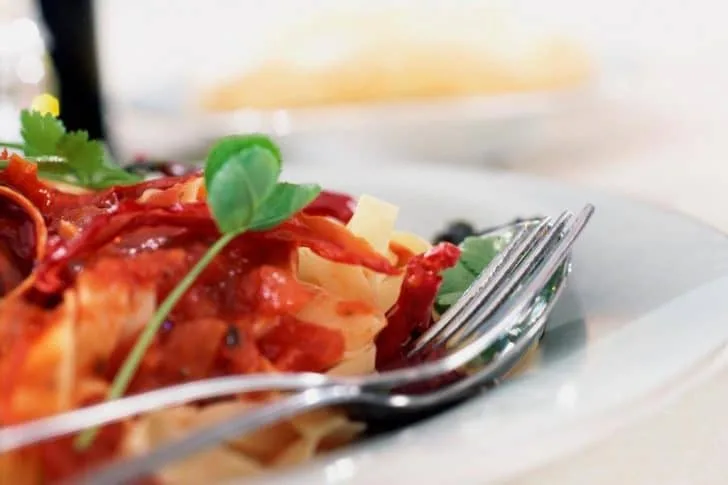 Through Thursday, April 5, get a $25 Restaurant.com certificate for $4 by using promo code SPRING. This is the rock-bottom price for these certificates.
Each restaurant has its own restrictions on how the certificates can be used, so read the fine print before you buy to make sure it'll be a good deal for you.
Restaurant.com sells discounted dining certificates for local restaurants, and if you understand the rules, you can eat well on the cheap. Here's how to make sure you get the best deal:
A certificate worth $25 is normally $10, for example. But those certificates sometimes go on sale.
Certificates are frequently offered for 40% off (or $6), 50% off (or $5) or 60% off (or $4). The ad above is automatically updated to tell you about the latest sale price and the promo code you need to get it. If you click on our ad to buy your certificate, we'll receive a small commission.
New certificates are added once a month, usually at the beginning of the month, and popular restaurants may sell out fast.
Most restaurants require a minimum purchase to use the certificate, some restrict how often you can dine at a discount and others have other rules. Be sure to read the fine print before you buy.
Restaurant.com sometimes is late to find out when a restaurant has gone out of business, so you might also want to make sure the restaurant is still around. If a restaurant goes out of business after you've bought a certificate, Restaurant.com will let you exchange it.
Looking for other restaurant deals in Miami?