Dadeland Mall continues to celebrate 60 years of bringing some of the best in shopping and dining to South Florida with 60 days of events and festivities! Here's what to look forward to at Miami's original and iconic shopping center.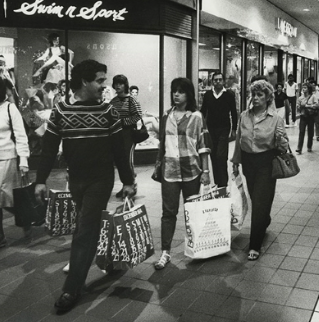 Dadeland Mall in the 1980s (Source: HistoryMiami)
MALL MADNESS SCAVENGER HUNT – Attention shoppers… Celebrating 60 years with an ode to the Mall Madness Game from the 80s. Join in on Saturday, October 29 from 11 a.m. – 1 p.m. for a family-friendly a scavenger hunt. Find clues, answer trivia questions, complete tasks, plus a fun retro photo op. Celebrate Halloween and come dressed in your favorite 80s style outfit. Complete the hunt and be entered to win the Mall Madness Grand Prize valued at $500+.
ENTER-TO-WIN A PANDORA DIAMOND NECKLACE – now through October 31, celebrate the mall's Diamond 60th Anniversary with an enter-to-win for a Diamond Necklace from Pandora. Visit the Pandora store to enter-to-win a Pandora Lab Created Diamond Pendant and Necklace (value $350). Visit the Pandora store near Macy's Home & Children to enter and for full details.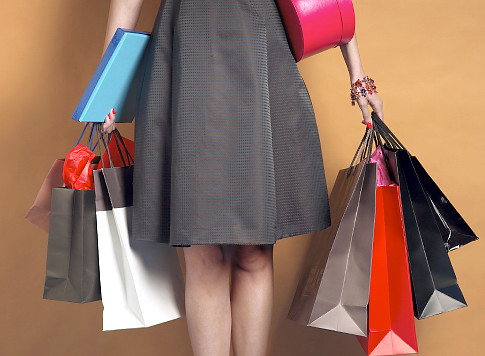 More free and cheap entertainment:
Wednesday, February 8, 2023
Thursday, February 9, 2023
Friday, February 10, 2023
Saturday, February 11, 2023
Sunday, February 12, 2023
Monday, February 13, 2023
Tuesday, February 14, 2023