Some of these have reopened, we've noted those below.
Miami's cultural venues and attractions have adjusted to the current situation by going virtual. That means, visitors may not be able to physically walk through their doors but they can do so electronically.
Here's a list we've compiled of places that are offering virtual tours and activities for kids and adults alike. We encourage you to keep checking back as this list will be regularly updated.
Art Museums/Galleries
Perez At Museum Miami offers a look inside its massive space and current and permanent exhibitions, as well as art talks and children's programming.
The Wolfsonian – FIU is showcasing its exhibitions via virtual tours, the more than decade-long blog by their librarian and video of artists discussing their work.
Attractions/Museums
Deering Estate's learning team is providing a "Science @ Home" virtual series featuring at-home science activities for parents and children. Follow @DiscoverDeering on Instagram and Instagram Stories to try your hand at indoor experiments. Adults also can follow @DeeringEstate and join Deering's curatorial team on Instagram and Instagram Stories for a virtual tour that explores the estate and relates its special history and past events. Deering Estate's open-air areas are open to the public in limited capacity, read about it here. OPEN
Frost Science Museum lets you look behind the scenes with videos and walk through virtually via their Frost Science blog, FrostScience@Home. Also, every Wednesday at 2 p.m. Live@FrostScience on their Facebook page. OPEN.
HistoryMiami Museum offers virtual looks at current exhibitions, both permanent and traveling as well as their archives collections. Virtual content changes weekly including Miami Moments with Dr. George and other tours and interviews on their HHM On Demand page. You can submit your Miami story virtually by video or in writing to be part of the Museum's Miami Stories initiative.
Jungle Island is offering programming for kids age 5-12. Find daily lessons and themes starting at 11 a.m. Monday through Friday via their Facebook and Instagram pages. They're also hosting a weekly Facebook Live chat with animal doctor Dr. Jason Chatfield, on Thursdays at 3:30 p.m.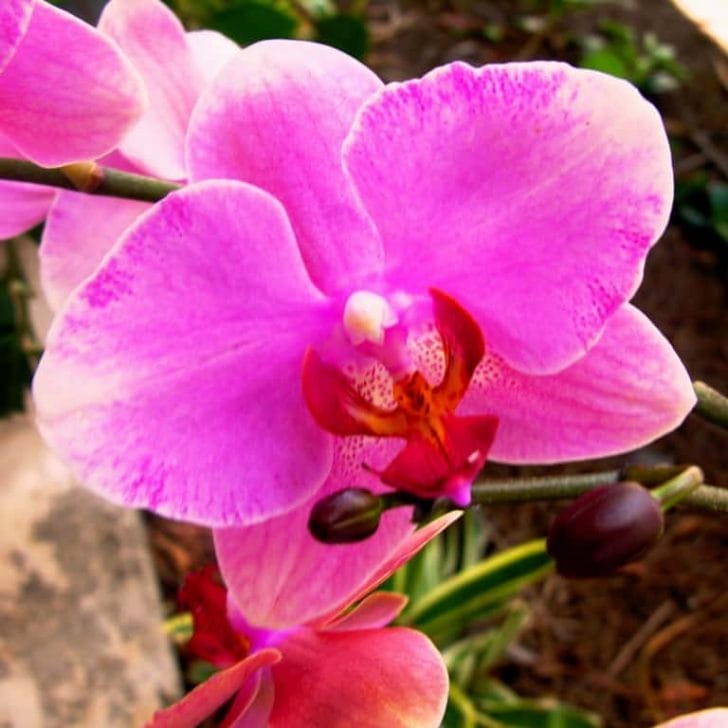 Miami Beach Botanical Garden on Miami Beach is offering virtual yoga classes and garden-related activities via their Facebook page.
Vizcaya Museum and Gardens presents its free Online Experiences, which includes virtual tours, video lectures and performances. Explore areas of Vizcaya that visitors rarely get to see, such as the stone barge and the swimming pool grotto. Find out how a lost manuscript by James Deering's assistant shines a light on life at Vizcaya. Watch past performances from artists who participated in Vizcaya's Professional Arts Workshops for three consecutive years. Also available are lectures, expert interviews, archive content and behind-the-scenes moments. Vizcaya's 10 acres of outdoor gardens are open to the public with social distancing rules in place. Read about it here. OPEN
Music/Performing Arts/Theater
Additional posts on digital visits or streaming:
More Fun for Kids
More Virtual Entertainment
Virtual Entertainment Calendar