As the pandemic continues, it's increasingly important to get tested for COVID-19, especially if you're experiencing symptoms or have been exposed to someone who's tested positive.
And, as everyone knows, there's been a mad dash to get tested or find an at-home testing kit. Many retailers and pharmacies are sold out.
Every home in the United States had the opportunity to order four at-home COVID-19 tests completely FREE of charge — no cost whatsoever.
And now, there's another opportunity: You can order four more free, at-home rapid Covid-19 antigen tests, even if you already received during the last giveaway.
No credit card or health insurance is necessary. And there's no shipping fee, either. Tests will be sent via U.S. Postal Service first-class mail.
To get your complimentary kits, go to COVIDTests.gov and simply enter your name and address. Tests are expected to ship within seven to 12 days of the order date, according to the White House.
This article originally appeared on our parent site, Living On The Cheap, and is used here with permission.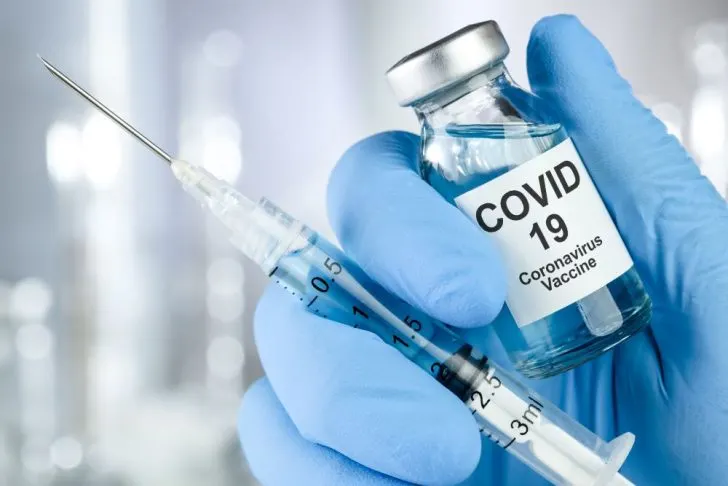 Looking for COVID vaccines?
Where to get COVID vaccines in Miami-Dade County
Where to get COVID vaccines in Broward County
Where to get COVID vaccines in Palm Beach County
Other Useful Resources