Looking for storytime entertainment for kids? The SAG-AFTRA Foundation offers a free award-winning literacy website, Storyline Online, that streams videos featuring celebrities reading children's books.
We're talking everyone from Kristen Bell, Viola Davis, Chris Pine and Sean Astin to Sarah Silverman, Kevin Costner, James Earl Jones, Betty White and more.
Pick from different titles, such as "A Tale of Two Beasts," "Arnie the Doughnut," "Chester's Way" and "Enemy Pie."
Storyline Online is available 24 hours a day for children, parents, caregivers and educators. Each book includes supplemental curriculum developed by a credentialed elementary educator, designed to strengthen comprehension and verbal and written skills for English-language learners.
Find out more about the program here.
If your kids or grandkids speak Spanish (or you'd like them to learn!), The Spanish Experiment offers some stories to enjoy.
Beloved children's tales including "Goldilocks and The Three Bears," "The Three Little Pigs" and "Little Red Riding Hood" are read by Spanish speakers – and you can select the audio or video version. Click here to starting the read-along adventure.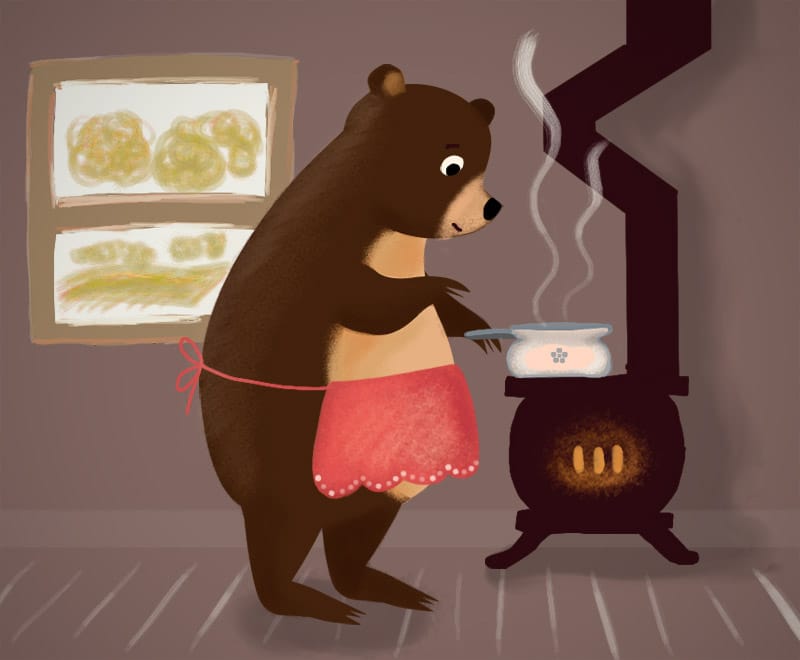 Audible, an Amazon company, also offers free storytelling of a wide range of selections in six languages.
Books are divided by age groups and include titles such as: "Winnie the Pooh," "Alice's Adventures in Wonderland" and "The Reluctant Dragon." For the older crowd, there are literary classics including "Jane Eyre," "Les Miserables" and "Wuthering Heights."
Check out the book selection by clicking here.
More Fun for Kids
Entertainment Calendar