Looking for a pizza deal? We've rounded up the best discounts available throughout Miami.
No matter which restaurant is your fave, hopefully we'll find you a deal. So keep checking back for updates!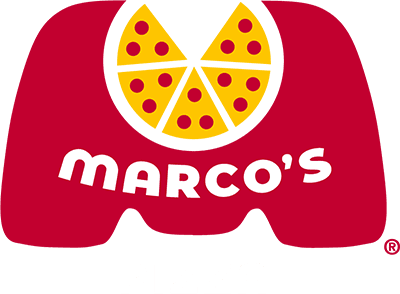 Marco's Pizza
Marco's Pizza, which has locations in Miami and Hialeah, is offering unlimited, 1-topping medium pizzas for $6.99 each. To find locations or more information, click here.
Papa John's
Papa John's is offering a promotion for South Florida's new soccer team: Inter Miami CF can now score you half-off pizza!
This online deal is only valid on the day after Inter Miami wins or ties a game. Click here for all the details.
The pizza chain has had a similar promotion for the Miami Heat in the past, and the basketball season is fast approaching!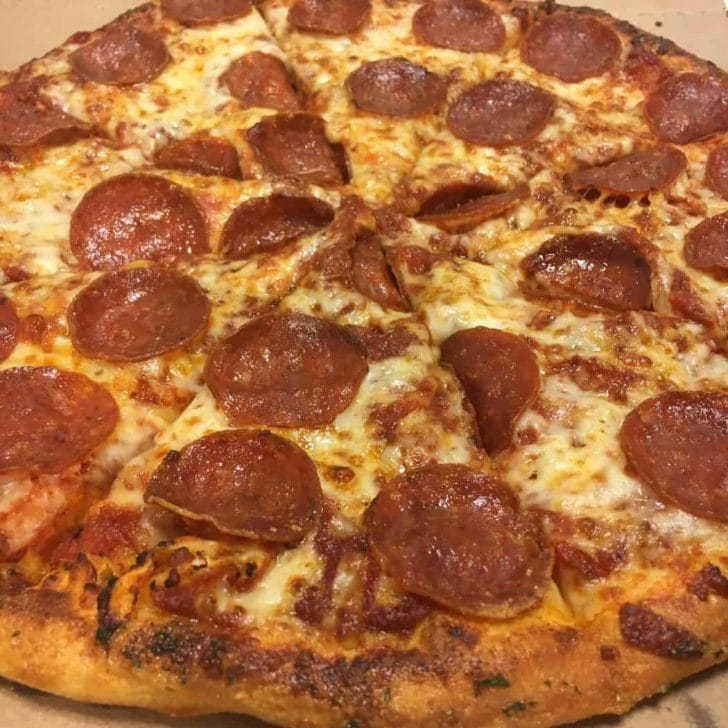 Domino's
Frugal families can top their pizza with lots of savings, thanks to Domino's.
The popular pizza shop, which has locations throughout Miami and the rest of South Florida, offers a carryout special every day of the week — with lots of options to please everyone at the table.
The popular pizza shop's Carryout Deal offers customers three-topping pizzas for just $7.99 each at participating locations. (The offer excludes XL or specialty pizzas.) Crust availability varies by size.
And, for a limited time, the carryout special also has two other options for $7.99 each. Click here for the details.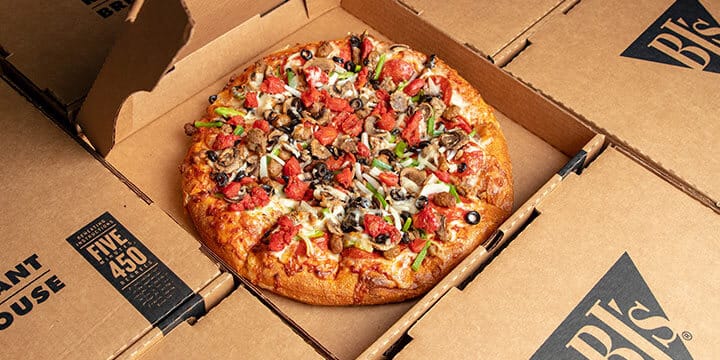 BJ's Restaurant and Brewhouse
At BJ's Restaurant and Brewhouse, get half-off large pizzas from Tuesdays through Sundays, with no limit. All you have to do is use the promo code HALFOFF at checkout.
You can also get half-off pizza automatically on Mondays, without having to add a promo code.
This deal is available for takeout and delivery through the website and the mobile app. For more information, click here.
Pizza Hut
Pizza Hut is offering a $10 Tastemaker deal, which is a large pizza with up to three toppings for just $10. There is an additional charge for select crusts, extra cheese and additional toppings. The offer is available for delivery or carry-out at participating locations. (Note, there is a $12 minimum purchase for delivery.)
There's also a limited-time offer for its popular Big Dinner Box, which comes with three tasty options.
Check out these and other deals by clicking here.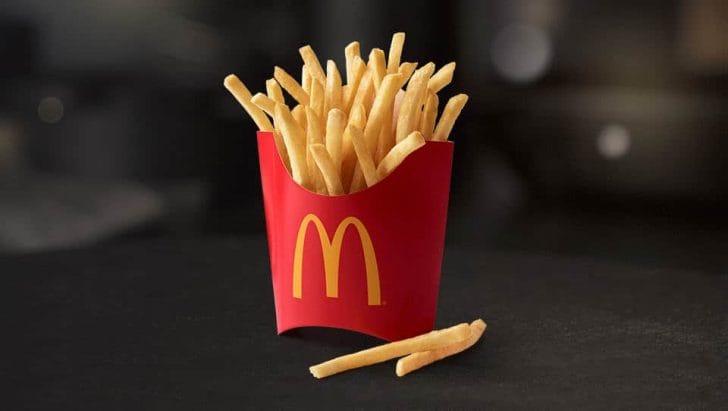 Hungry for more food & drink deals?
PAPA JOHN'S
With the start of the NBA season, this deal is back! Which means that when the Miami Heat wins, so do the team's fans.
Take advantage of the "HEAT Win, You Win" deal available at Papa John's. Use the promo code HEATWIN the day after a Miami Heat victory to get 50 percent off your entire pizza order. For example, you can get a large Original Crust Pepperoni Pizza, regularly priced at $16, for just $8 plus tax.
For more details, click here.
ITALICA
Tuesday is a great day at Italica in Aventura, because the restaurant offers 50 percent off pizzas. However, the deal is dine-in only.
Located at 18841 Biscayne Blvd., Italica serves up Italian-style pizza, Argentine empanadas, Freddo Gelato ice cream and more. Hours are noon to 11 p.m. daily. For more information, call 786-688-8688 or go to Facebook.com/italicaaventura.