On Father's Day, many restaurants, retailers and Miami attractions offer discounts and freebies to make celebrating a little easier on the wallet.
Whether your dad is a steak guy or has a passion for Mexican or Italian food, you'll be able to treat him right without worrying too much about your budget.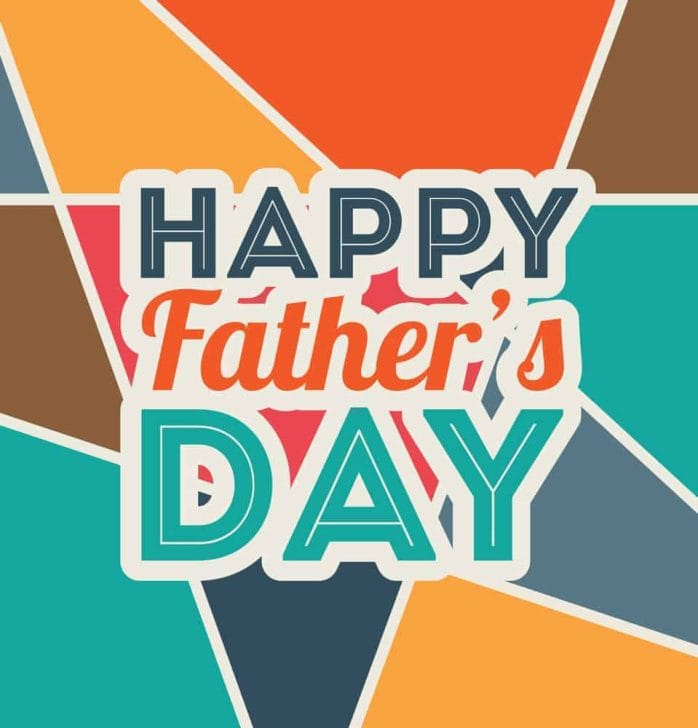 2021 Father's Day Deals
Father's Day deals are usually announced the week of the holiday, so keep checking back for updated offers. Some restaurants offer gift card deals for Mother's Day that run through Father's Day, so you may be able to get a head-start on savings.
Some Father's Day deals will be valid only on June 20, 2021, but some will be available through the entire weekend or month of June. Note the fine print before you make a purchase. Also, discounts and freebies are available at participating locations, so call in advance to make sure your local branch is participating.
Applebee's: Purchase a $50 gift card and receive a $10 bonus card, through June 27, 2021.
Benihana: Receive a $10 promotional card when you purchase $50 in gift cards, or $50 in promotional cards when you buy $200 in gift cards. Offer available until June 20, 2021.
BJ's Brewhouse: Spend $50 in eGift Cards now through June 20, 2021, and get a $10 promotional card.
Bodega Taqueria y Tequila: The Miami Beach (1220 16th St.) and Fort Lauderdale (21 Las Olas Blvd.) locations will be serving up their Taco Box and Modelo Special for $10 from 11:30 a.m.- 6 p.m. Sunday, June 20, 2021. More details are expected on June 20.
Bulla Gastrobar Doral: If you celebrate the special day at this Doral restaurant (5335 NW 87th Ave.), Dad will get a $20 gift card for his next visit and a box of chocolate clusters.
Carrabba's: Get a $10 bonus card for every $50 spent in gift cards by June 13, 2021. You can redeem the cards through July 18.
Cheddar's Scratch Kitchen: Enjoy a Family Bundle with scratch-made classics at Cheddar's Scratch Kitchen on Dad's big day. Choose from select entrees, including hand-breaded chicken tenders, grilled salmon or a combination of these favorites — all of which include two choices of family-sized sides and a half-dozen signature Honey Butter Croissants, starting at $24.99.
The Cheesecake Factory: Get a $30 Bonus eCard with every $100 gift card purchased online through June 20, 2021. Cards and Bonus eCards may be used for dine-in or pickup orders on The Cheesecake Factory and Grand Lux Cafe websites.
Chili's: Get a $10 eBonus gift card with every $50 you spend on gift cards. Call your participating restaurant for restrictions or requirements for purchase. Offer valid through June 27, 2021.
Deering Estate: Enjoy a 10 percent discount on new and renewal memberships now through June 20, 2021, by using the promo code THANKSDAD. Deering Estate is at 16701 SW 72nd Ave., Miami.
Einstein Bros. Bagels: Need bagels for a Father's Day brunch? All Einstein Bros. Bagels gift cards purchased online are 20 percent off, through June 21.
Fogo de Chao: Get a $25 bonus eCard with the purchase of $125 worth of Gift eCard purchases. Offer valid through June 20, 2021.
Hooters: Take Dad out for a few drinks at Hooters. On June 20, for every $25 gift card purchased, get an extra $5 in Dad's Bonus Bucks. The bonus card is valid from June 21-July 21.
Insomnia Cookies: How sweet! Fathers get a free Classic Cookie (no purchase necessary) or a free Classic 6-Pack (with any purchase) at Insomnia Cookies through June 21. Both sweet offers are only valid in-shop.
Massage Envy: It's back! Buy $80 in gift cards and get a $20 promotional card. Offer valid through June 21, 2021.
Olive Garden: If you take Dad to Olive Garden, you can enjoy an extra take-home entree for just $5. Pick up enough for the whole family. Choose from Fettuccine Alfredo, Five Cheese Ziti al Forno, Spaghetti with Meat Sauce and Stuffed Fettuccine Alfredo.
Omaha Steaks: If your Dad likes to grill, grab juicy discounts from Omaha Steak.
Outback Steakhouse: Buy $50 in gift cards and receive a $10 eBonus card, through June 13, 2021.
Quiznos: Quiznos' Toasty Points members get The Big Easy Muffuletta for $5 from June 18-20, in honor of Father's Day. Valid for new and existing Toasty Points members.
RA Sushi: If Dad loves sushi, get him a $50 gift card at RA Sushi and get a $10 promotional card. If Dad really loves sushi, buy him a $200 gift card and receive a $60 promotional card.
Red Lobster: Dads love a bargain! Buy Dad a $50 gift card at Red Lobster and receive a coupon good for $10 off your next order of $30 or more.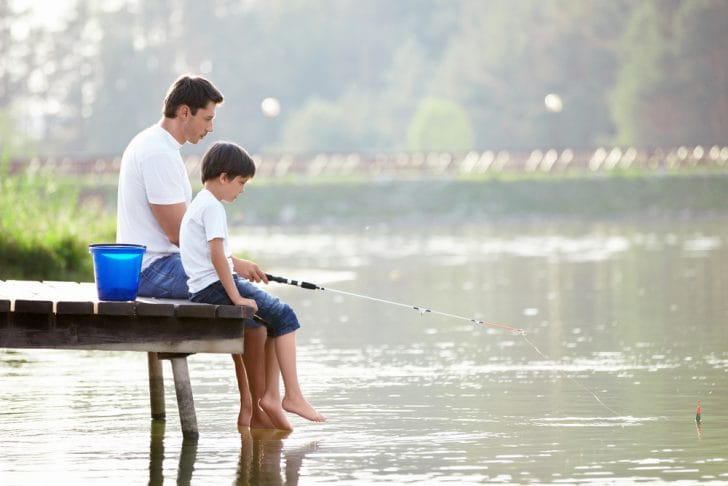 2020 Father's Day Deals
Check out last year's Father's Day deals to get a sense of which businesses may be offering promotions in 2021.
Here are the deals:
Firehouse Subs: Download the app to become a loyalty member, then order Firehouse Subs' limited time offer of a mix and match Family Meal Deal for $24. You will earn triple points on the Family Meal Deal when you order on Father's Day weekend, June 19 to June 21, 2020.
Kudoboard: Kudoboard is a digital way to show the remote love for Dad. Use the promo code FathersDay2020 on the Kudoboard.com site here.
Information from our parent site, Living On The Cheap, was used to supplement this report.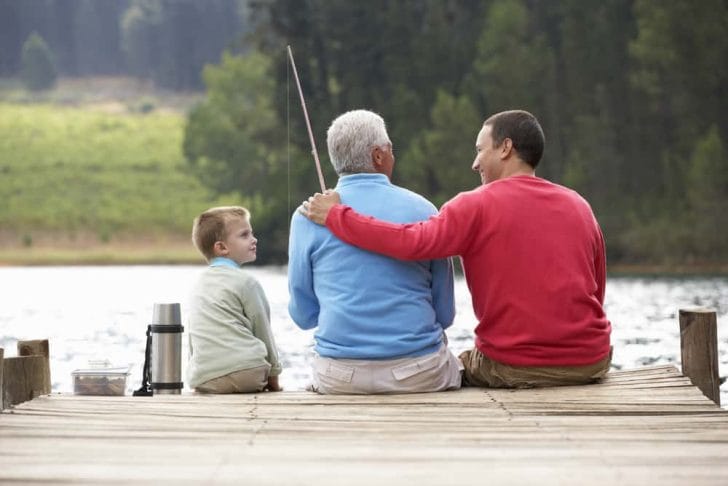 Where to celebrate Father's Day in Miami
Make Father's Day special in the Miami area without spending the big bucks. We've rounded up a few local events and deals for this special occasion, including the Father's Day Weekend Car Show, Yacht Rock Miami at The Citadel and more. Get all the details and start making your plans by clicking here.
Got a Father's Day event or deal? Send it to us here.
More Entertainment