The annual madness that is Art Basel and its orbiting satellite fairs will soon be upon us (Dec. 2-6, 2015), and considering the large amount of exhibits all around town it could really break the bank were you to pay admission to all of these. Fear not, there are ways to enjoy Art Basel, in style, for cheap skate art aficionados. Perhaps with all the money saved on fair admissions you'll be able to buy yourself a piece of art. One way to attend Art Basel Satellite Fairs free is to register as a VIP collector or art enthusiast.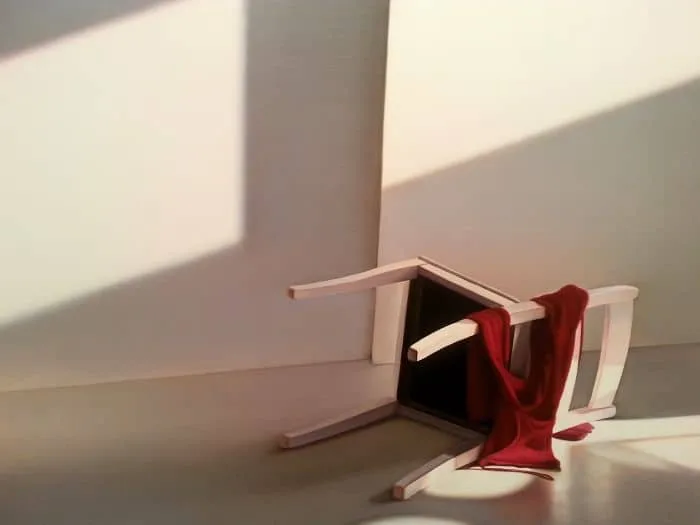 It takes just a little effort and some planning ahead to do this, but in less than an hour you can finagle an invitation to most of the shows. The trick is to register at each fair's individual site as a VIP or a collector. Most sites will ask you to fill in some basic information. You may be questioned about the artists you have an interest in or already own or collect, and whether you are attending as a collector, enthusiast or art student. Each fair has different requirements. Some merely want to know that you have a pulse to send you the free pass, and others are more strict. We received VIP invites and free admissions to eight of the nine fairs we registered for last year. One additional perk: VIP passes also give you access to some of the private lounges in the tents. Another way to get inside the art fairs is to volunteer or do internships.
Some fairs are always free, so we have listed those below as well, plus links to register for the others. Combine the free passes with transportation around town on the free shuttles and trolleys so you can also avoid parking woes and expenses. Uber is also a great alternative to bringing your own car and if you haven tried it yet, your first ride is free. With the money you save you can enjoy some lovely and very reasonable priced lunches at the various cafes at the fairs. The food is usually top notch and the seating areas quite pleasantly situated. Last year Untitled had an ocean view terrace set up for diners, and Context and Art Miami had several cafes and bars set up. Fabulous!
---
Art Fairs offering free admission:
Spectrum Miami
New location at the corner of NE 2nd Avenue and NE 17th Street.
They are offering complimentary admission on Thursday and Friday and also offer a $25.00 all day pass to both Spectrum and Red Dot Fair, with whom they share the location. Click here for more Spectrum Art Fair info.
Red Dot Art Fair
At a new location along with Spectrum at 1700 NE 2nd Ave. Both fairs are sharing ticket admissions which is a great deal at $25 for a five day VIP pass that also includes the opening reception. They are also offering complimentary admission on Thursday and Friday. Click here for more Red Dot Art Fair info.
Miami River Art Fair
Downtown Miami at James L. Knight Convention Center
Click here for FREE tickets or here for general info.
Prizm Art Fair
Downtown Miami at Miami Center for Architecture and Design, 100 NE 1st St.
Free admission, suggested donation $10.00
General info for Prizm can be found here
Ink Art Fair
Suites of Dorchester, 1850 Collins Ave, Miami Beach
For general info on Ink Art Fair click here

Pulse Miami Beach
Indian Beach Park, 4601 Collins Avenue, Miami Beach
Pulse will offer free admission to Miami-Dade County residents on Saturday Dec 5th with valid ID. Click here for more info.
---
Scroll down for a list of Art Basel satellite fairs to register with for VIP access.
---
Fairs offering free admission via online VIP registration:
Untitled art
Beach tent at 12th St and Ocean Drive, Miami Beach
Register for VIP status here or access general info for Untitled Fair here
Aqua Art
Aqua Hotel, 1530 Collins Avenue
VIP registration for Aqua Art can be done here and general fair info is available here.
Context Art Fair
Art Miami Pavilion, Wynwood Arts District, 2901 NE 1st Avenue.
Register for VIP Status here and check out the general fair info here.
Art Miami
Art Miami Pavilion, Wynwood Arts District, 2901 NE 1st Avenue
Apply for VIP status here and for general information on Art Miami go here
X-Contemporary Fair
Wynwood Arts District , 227-247 NW 24th St , Miami
A new fair organized by a former Select fair director. Click here for VIP info and here for general fair info.
---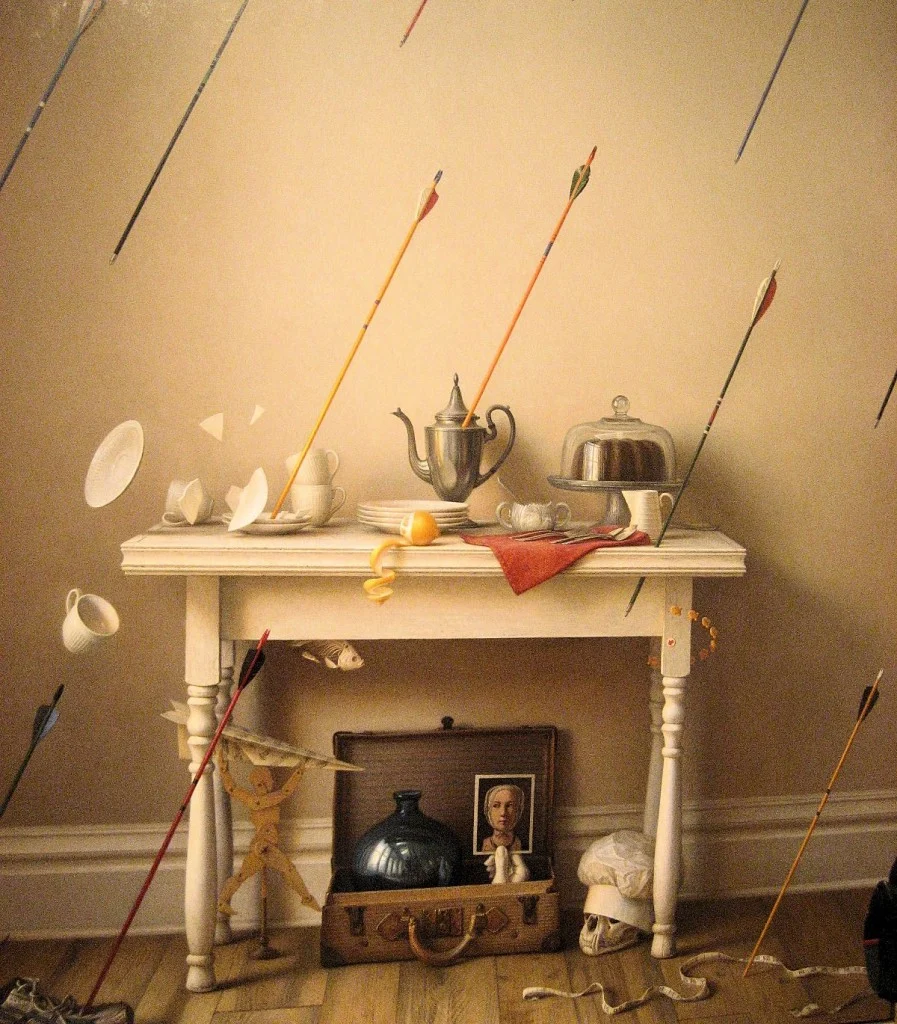 Artist Co-Ops, Galleries and Museums, free and low cost events
The venues listed below will be hosting a variety of events during Art Basel, please check their calendars for specifics. Since these are local organizations you can also enjoy their exhibits year round.
Bake House Art Complex
561 NW 32nd Street Miami
Click for info and events.
South Florida Art Center
924 Lincoln Road, Miami Beach
Click for info and events.
Margulies Collection at the Warehouse
591 NW 27th St, Miami
Extended hours during Art Basel, free admission to students, regular admission is a$10 donation benefiting local charity Lotus House. Click for more info.
---
Related Links
Free Art Week & Art Basel transportation
Miami Art Walks
---