May promises much entertainment from the Miami-Dade County Auditorium.
The Miami venue, at 2901 W. Flagler St., has planned a full month of virtual entertainment – with shows airing every Saturday on its official YouTube page.
The schedule features a variety of dance, flamenco, music and children's performances, each filmed live at the auditorium's outdoor stage as part of the Drive-Through Theatre Experience.
You may enjoy the shows free of charge, with no viewing limites after the premiere date.
MAY 2021 SCHEDULE OF VIRTUAL SHOWS
May 8: Femme "Stories from the Body," featuring Bistoury Physical Theatre, a collaboration between choreographer Alexey Taran and filmmaker Carla Forte, is a performance and video art installation. It's "focused on and inspired by Latin American women in South Florida who have felt oppressed by their social circumstances. The performance explores the human condition and translates them into movements to express thoughts, desires, emotions and hope," according to the venue's website.
May 15: Flamenco show, featuring Jose Luis de la Paz (guitar), Adolfo Herrera (percussion), Magela Herrera (flute), and Irene la "Chiqui de Málaga" (dancer).
May 22: Children's songbook, "Color Caribe," presented by the venue and FUNDarte, includes an acoustic concert featuring Rita Rosa Ruesga, Pavel Urkiza and Inez Barlatier, and acting by Leandro Peraza.
May 29: "Cuba Symphonic" featuring virtuoso pianists Orlay and Orlando Alonso, known as the Alonso Brothers, in an immersive experience. Co-presented by The Dranoff International 2 Piano Foundation, this show takes the audience to the "Golden Era" of Cuban music and entertainment.
For future concerts or more information on the auditorium, click here.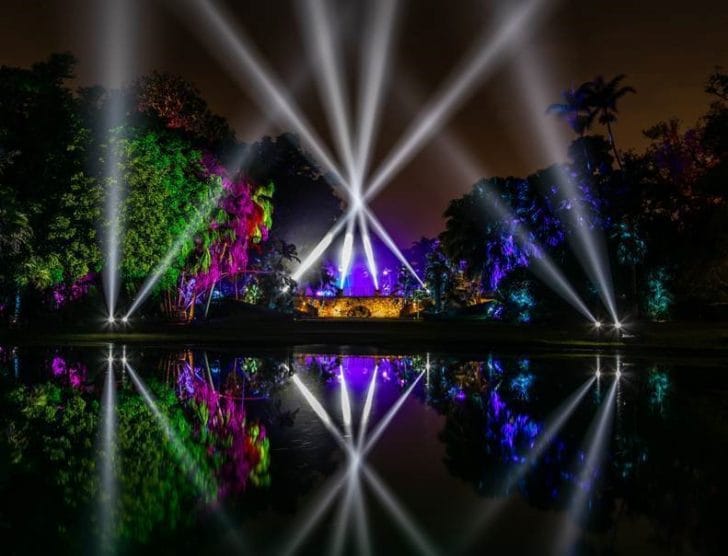 Canceled events in Miami
Throughout Miami – and all of South Florida, really – organizers have had to make tough decisions about whether to go ahead with their annual events.
Some are doing the best they can under the circumstances. Others have decided their events will just not happen.
Click here to see which events have been affected for the 2020-2021 season. These events will have to wait for now, but hopefully they'll be back soon!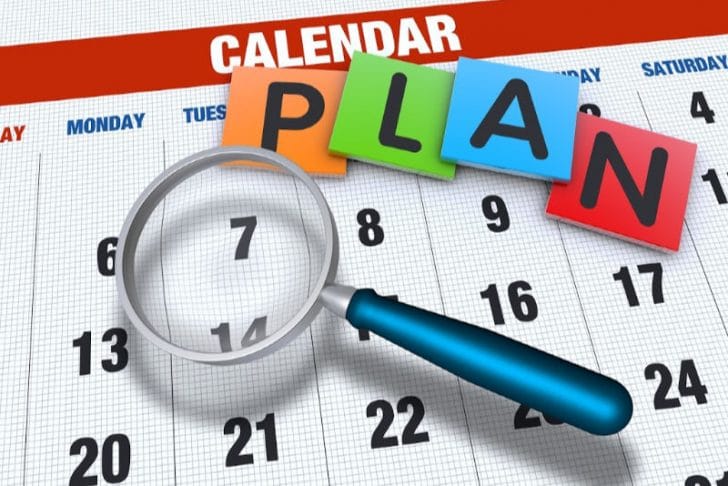 Not all Miami events have been canceled …
Yes, many plans changed in 2020 … with vacations and shows and festivals canceled throughout Miami, South Florida and the world. However, the New Year brought with it hope of brighter and better times ahead. Car shows, art festivals and more have been scheduled for 2021.
We've compiled a month-by-month roundup of events in our area. Keep in mind that some events may be virtual. Others may follow strict safety protocols. You'll want to get all the details and decide which options are best for you and your family. Click here for this handy guide to Miami events!
More entertainment