Dinner to ring in the New Year? Why, of course!
We've found several restaurants throughout Miami that are offering dinner specials on Dec. 31 to help you welcome 2021.
If you're eager to say goodbye to 2020 – and who isn't, really? – make your plans now for some delicious eats and don't worry about cooking.
Happy New Year, lovely readers!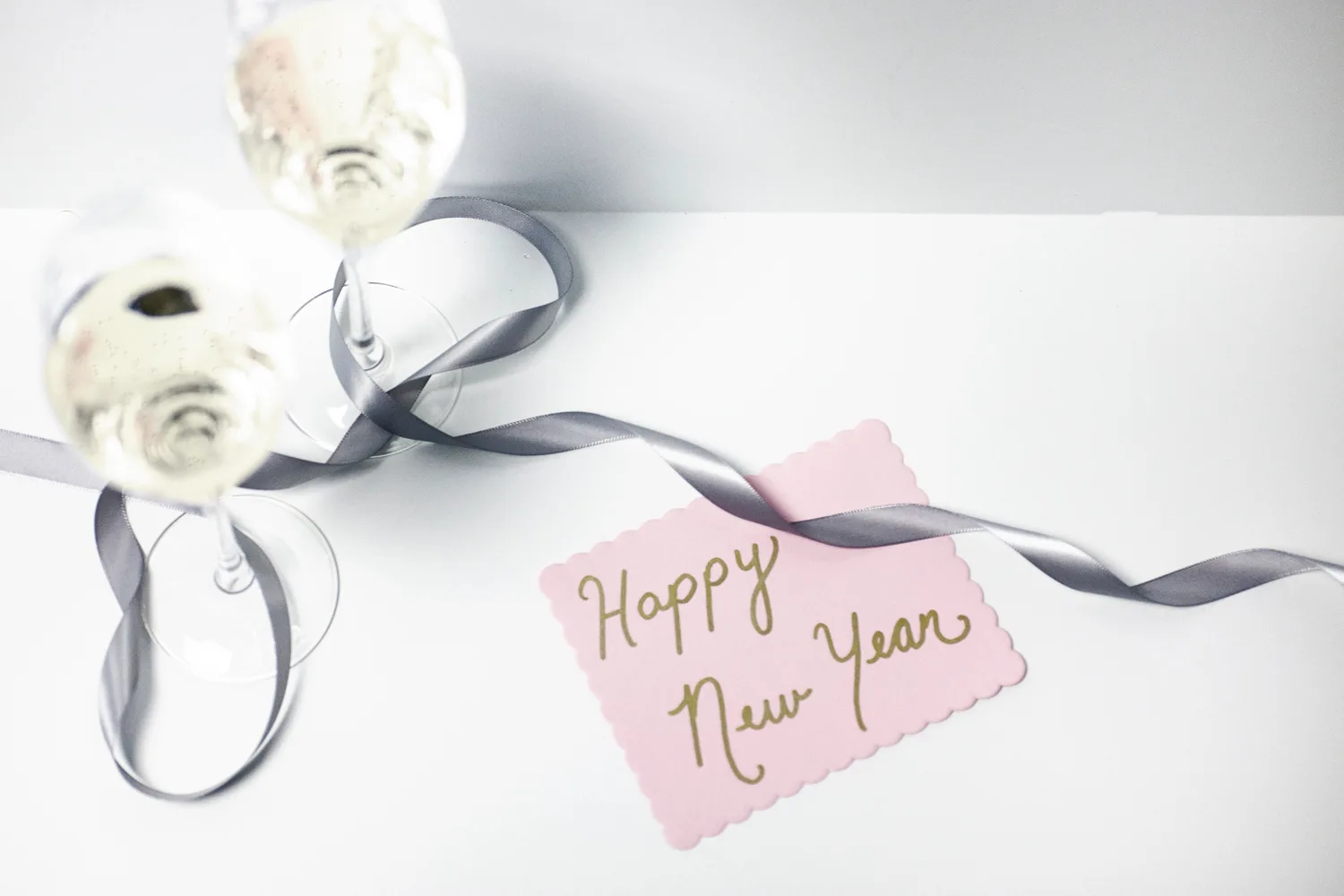 Miami restaurants offering NYE dinner specials in 2020
Ariete
3540 Main Hwy., Coconut Grove
Barsecco
1421 South Miami Ave., Miami
The Bazaar by Jose Andres at SLS South Beach
1701 Collins Ave., Miami Beach
Bulla Gastrobar
Locations in:
Doral 5335 NW 87 Ave., #C102
The Falls 8870 SW 136 St., #RR001
Coral Gables 2500 Ponce de Leon Blvd.
Byblos Miami
1545 Collins Ave., Miami Beach
Cafe La Trova
971 SW 8 St., Miami
F'ilia at SLS Brickell
1300 S. Miami Ave.
Fontainebleau Miami Beach
4441 Collins Ave.
Gianni's at The Villa Casa Casuarina
1116 Ocean Dr.
Ironside Pizza
7580 NE Fourth Court, Miami
Kiki on the River
450 NW North River Drive, Miami
Kuba Cabana at CityPlace Doral
8300 NW 36 St.
L'Atelier de Joel Robuchon
151 NE 41 St., Ste. 235, Miami
Le Jardinier
151 NE 41 St., Ste. 135, Miami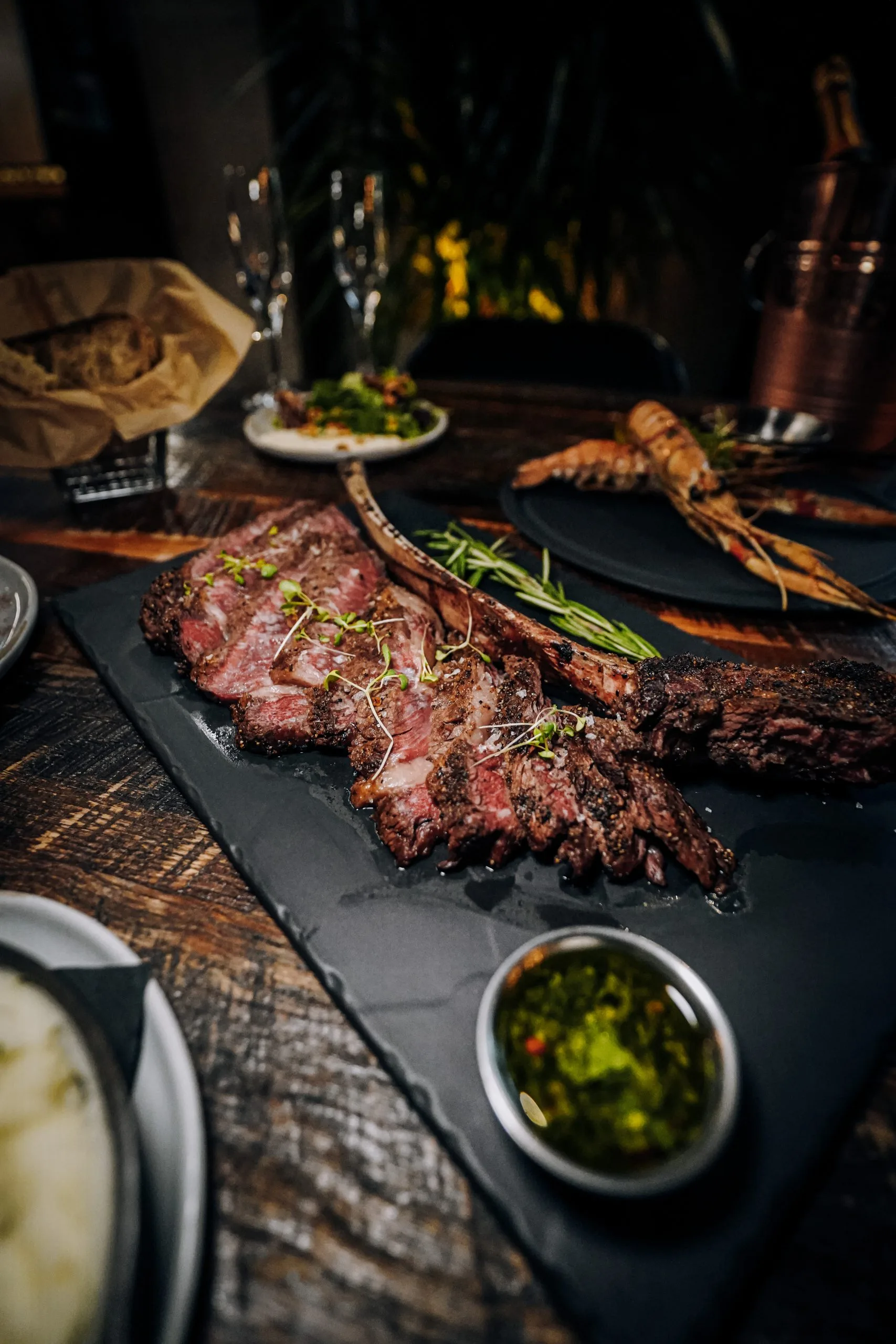 Le Chick
310 NW 24 St., Miami
Leku at Rubell Museum
1100 NW 23 St., Miami
Lightkeepers in the Ritz-Carlton Key Biscayne
455 Grand Bay Dr., Key Biscayne
MILA Miami
1636 Meridian Ave., Miami Beach
Phuc Yea
7100 Biscayne Blvd.
Ornos Estiatorio
19565 Biscayne Blvd., Ste. 946, Aventura
Papi Steak
736 First St., Miami Beach
Pisco y Nazca
Locations in:
The Palms Town & Country, 8405 Mills Dr., #206, Miami
8551 NW 53 St., #A101, Miami
Swan
90 NE 39 St., Miami
Tanuki
1080 Alton Rd., Miami Beach
Toscana Divino
900 S. Miami Ave., Miami
Traymore by Michael Schwartz
2445 Collins Ave., Miami Beach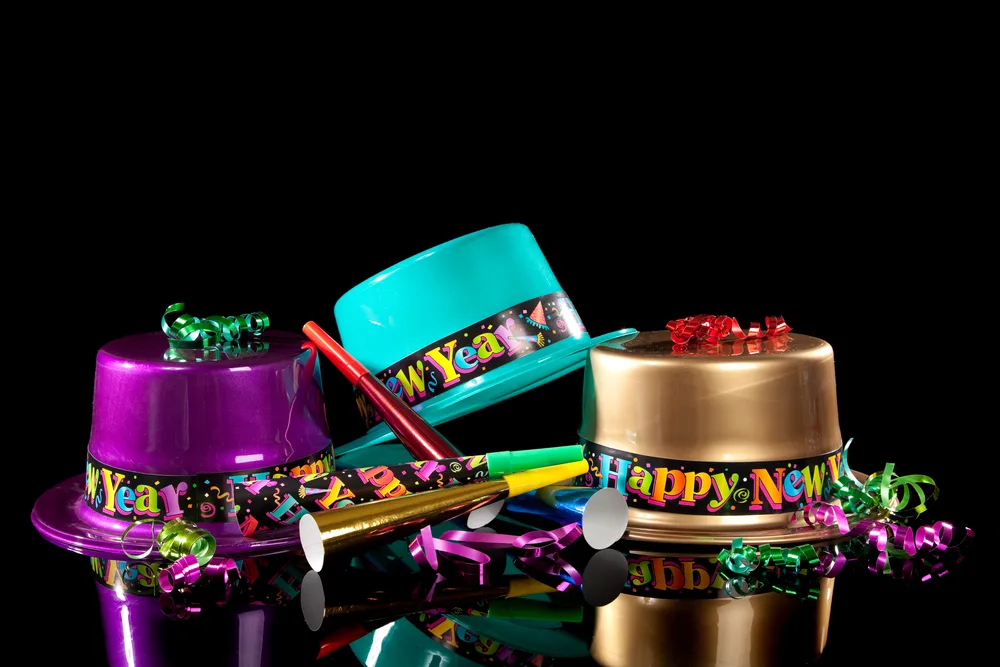 Miami events to ring in the New Year
Because of the current situation, many New Year's Eve parties and fireworks displays have been canceled throughout Miami. Yes, that includes the annual celebration at Bayfront Park in downtown Miami! Superstar Pitbull traditionally hosted a big event with fireworks, live performances and more.
Should we find any scheduled for this Dec. 31, 2020, we will be sure to update this list. If you know of any planned events this year, please email the information to editor@miamionthecheap.com or news@miamionthecheap.com to let us know!
FREE Miami and South Florida New Year's Eve parties from past years:
Past deals and discounts for Miami New Year's Eve parties:
Entertainment Calendar
Sunday, June 4, 2023
Monday, June 5, 2023
Tuesday, June 6, 2023
Wednesday, June 7, 2023
Thursday, June 8, 2023
Friday, June 9, 2023
Saturday, June 10, 2023