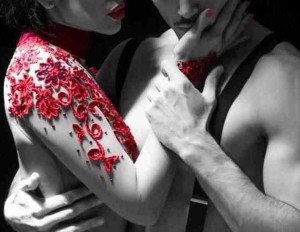 Tango Lovers is a Broadway-style dance and musical production, telling the story of tango with the the passion and sensuality of Argentina and Uruguay. The production includes dance (of course), plus an orchestra and vocalists.
Regular price for Tango Lovers is $$49.95 to $138.50. But with a deal from Goldstar, you can see the show for $30.50 to $77.50, all fees includes.
Tango Lovers is at 5 p.m. and 8 p.m. Wednesday, Nov. 20, at the Colony Theater in Miami Beach.
Get discount tickets to Tango Lovers here. You can also get 50% off "Tango Lovers" from Groupon.
Find other half-price entertainment tickets here and here.