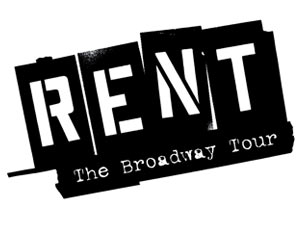 Reminder: Wednesday is "No Service Fee" Wednesday for LiveNation.com. Though the promos vary a bit from week to week, during the 24 hours that are Oct. 28, LiveNation.com is waiving the service fee for tickets at its venues. And, anyone who buys a concert ticket is automatically entered to win an Ultimate Access Pass that gets you into every show in 2010 at the venue for which you bought your ticket.
 To get the deal, you must order tickets online at LiveNation.com or in person on Wednesday afternoon at the box offices at Live Nation clubs.
The South Florida performances that are part of this week's deal are:
Fillmore Miami Beach: Jewel, La Quinta Estacion, Queen Latifah, Bebel Gilberto, Jackson Browne, Joe Arroyo, Raphael Saadiq, Bill Maher and the Broadway show Rent.
Bayfront Park Amphitheater, Miami: 311.
Pompano Beach Amphitheater: Adult Swim Presents: Metalocalypse's Dethklok, Mastodon, Converge, and High on Fire; A.F.I.; Dashboard Confessional with New Found Glory.
Cruzan Amphitheater, West Palm Beach: REO Speedwagon and Styx, Wayfest 2009, Buzz Bake Sale 2009.