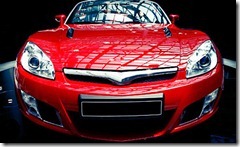 Tickets to an international auto show are available at  a discounted rate of two for $10 in a deal from Groupon.
The value of the deal is $20 for the  Miami International Auto Show in Miami Beach.
The tickets are for  November 13, November 14 or  November 15.
Information about the deal is featured on the link —— $10 for two tickets to Miami International Auto Show
Groupon is an advertising partner of On The Cheap.