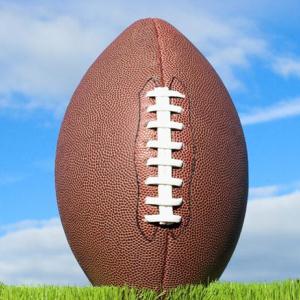 Yes, it's time for football season already. And you can get tickets for Miami Dolphins and Miami Hurricanes football at a discount.  ScoreBig, which works with venues, teams and promoters to sell excess tickets, is offering Miami Dolphins tickets for 10% to 50% off (depending on the game) and Miami Hurricanes tickets for 50% off for most games.
ScoreBig is a little like Priceline. You name your own price, and ScoreBig tells you whether it's accepted. The company tells you upfront what discount is likely. Offerings change frequently, so these deals may disappear in a few days, or other tickets for the same event may become available.
Here's how ScoreBig works:
Sign up (it's FREE).
Select the event you want and where you want to sit (sometimes it takes a few minutes for the available seating areas to be highlighted). You choose a section, but not the exact site.

Choose your event and your date. 

Click on Make Offer and see what the current likely discount is.
Enter the amount you're willing to pay per ticket. You can see from the bar below your offer how likely it is to be accepted. Once you're happy with your offer, click Review Offer.
To make your offer, you enter your credit card information at this point.
Name how much you are willing to pay. You'll have to enter your credit card information here.
If your bid is accepted, you're notified instantly. If your bid is rejected, you can place a new bid.
Sometimes you'll get a counter offer, which you are free to accept or reject.
No additional fees are added. The amount of your accepted offer is what you pay.
Find discounts on Miami Dolphins tickets here.
Find discounts on Miami Hurricanes tickets here.
In South Florida, ScoreBig has lots of discount sports tickets as well as concert tickets and tickets to touring Broadways shows. You can see all the ScoreBig South Florida sports discounts here.