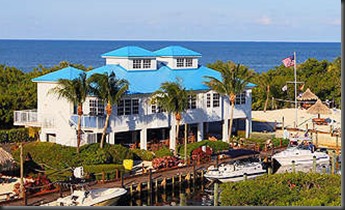 Vacation deals at Florida resorts, inns and hotels are featured in this week's travel deals page. The travel deals also include tons of other discounts at venues around the globe.
Some of the discounts are about 40% to 50%, or more.
More vacation deals in Florida and around the world are featured on our travel deals page.