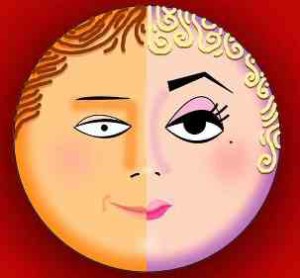 Here's a way to celebrate the difference between men and women at a discount — or at least you can see a show and laugh about it.
Peter Story is presenting a one-man show adapted from John Gray's iconic book, Men Are From Mars, Women Are From Venus. Yes, it's a comedy.
Here's a description:
Peter Story gives his own hilarious take on the age-old battle of the sexes, including his initial resistance to the book and how his feelings changed after he met the author. Now, he shares his newfound knowledge of how men and women communicate — or miscommunicate — through a series of vignettes covering everything from dating and marriage to the goings-on in the bedroom.
The show will be performed March 7-8, 2014, at the James L. Knight Center, 400 SE Second Ave. Miami, FL 33131.
Regular price is $47, plus about $10 in fees. But we found three deals: