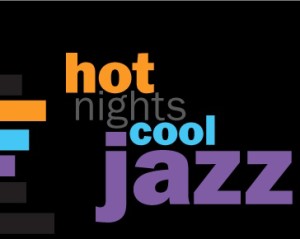 The Bass Museum of Art continues its Hot Nights Cool Jazz series of summer concerts Friday from 7 to 9 p.m. The event — held on "select Fridays" in the summer — includes free beverages for attendees. Tickets are $10 for non-members, with admission free for Bass Museum members — making it a classy and inexpensive date night.
The exhibits at the museum are now open until 9 p.m. Fridays.
Here's the summer schedule of performers:
July 12: Chuck Bergeron Quartet.
July 26: Errol Rakipov Quartet.
Aug. 9: South Florida saxophonists Gary Keller, Gary Lindsay, Ed Calle, and Mike Brignola.
The Bass Museum is at 2100 Collins Ave., Miami Beach.