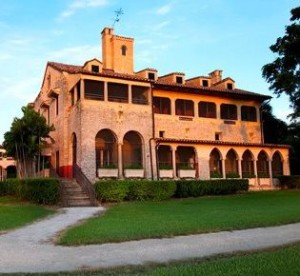 The Deering Estate at Cutler has announced three free "Play Days," days with free admission, this summer and fall. The three free days — July 20, Aug. 16 and Sept. 20 — will include hands-on eco-art activities, science discovery programs and historic house tours, plus a chance to visit the Artist Village where the Deering Estate's Artists-in-Residence create and display works of art. "P.L.A.Y." stands for "Preservation, Learning, Adventure, Year-Round." Each day people and groups in the community, but all guests are free those days. Here is the schedule of free days at the Deering Estate:
July 20: honoring the Village of Palmetto Bay and its residents.
Aug. 16: honoring teachers and environmental educators in Miami-Dade County.
Sept. 20: honoring Scouts.