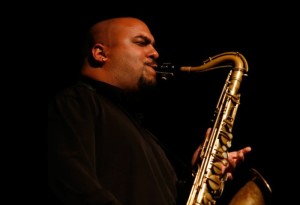 The last Friday of the month brings a free concert and free admission at the Museum of Contemporary Art, 770 NE 125 St., North Miami.
Appearing at 8 p.m. Friday, April 26, will be Troy Roberts.
The museum is open by donation from 7 to 10 p.m. Admission is always free for children under 12, North Miami residents and city employees.