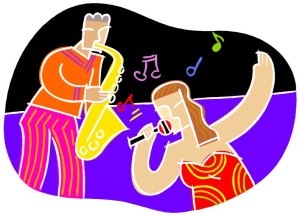 The last Friday of the month brings a free concert and free admission at the Museum of Contemporary Art, 770 NE 125 St., North Miami.
The museum is open by donation from 7 to 10 p.m. during this event. (Admission is always free for children under 12, North Miami residents and city employees.)
Here's the schedule of performances for the rest of 2013:
Nov. 29: Aaron Lebos Reality.
Dec. 27: The Spam Allstars.