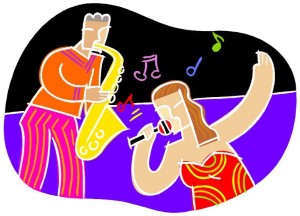 If you're looking for fun on a budget this weekend, you've come to the right place.
To keep up with latest news on deals, discounts and free events in South Florida, sign up for the daily Miami on the Cheap newsletter. You can also follow us on Facebook and on Twitter.
Here are our top picks for free and cheap weekend fun:

Looking for more ways to have fun on the cheap? Check out these resources:
If you're hungry, check out our latest dining deals and coupons.
You can find info about free and cheap events in Broward at Fort Lauderdale on the Cheap.