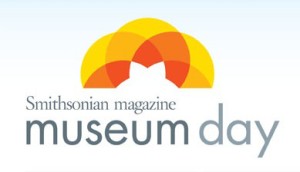 On Saturday, Sept. 28, museums around the country are offering a ticket good for free admission for the holder and a guest as part of Smithsonian Magazine Museum Day.
In addition to getting free admission to museums, you can get in free to Zoo Miami.
To be admitted free, visitors must request and print out a ticket in advance. Don't wait until the last minute because you'll need to wait for your ticket to be delivered via e-mail. There is a limit of one free ticket per household.
Here are the participating museums in South Florida:
Miami-Dade
Broward
Palm Beach
Florida Keys
For a list of other participating museums in Florida, click here.