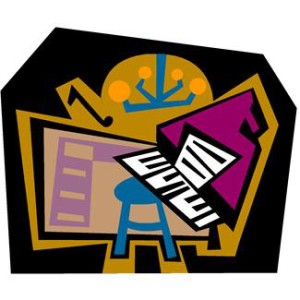 The Miami Film and Jazz Society will present a free concert featuring the Othello Molineaux Quartet on Wednesday, Jan. 15. The concert is part of the society's free second Wednesday concert series.
There will be a cash bar and food for sale from 6 p.m. to 7 p.m. The band plays from 7 to 9 p.m.
The concert will take place at a the Olympia Theater at The Gusman Center, 174 E Flagler St, Miami FL 33131. Parking is free on Flagler Street after 6 p.m.