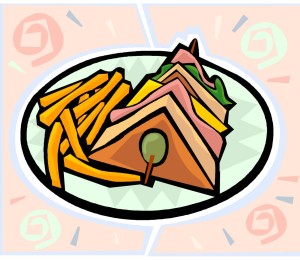 The Miami-Dade Public Library System, in partnership with Summer Break Spot, Healthy Body Healthy Mind, and Sisters for Abundant Living, will provide free lunch to children ages 18 and younger this summer in 49 branch locations throughout the county.
The lunches are made possible by the Florida Department of Agriculture and Consumer Services' Summer BreakSpot program. Download the schedule and the menu. No registration is required.  The program runs June 9 through Aug. 15. For more information about this program, call 305-375-5180.
The free lunch is also being provided at schools and other locations in Miami-Dade. You can find a participating site here.
Tell Your Friends