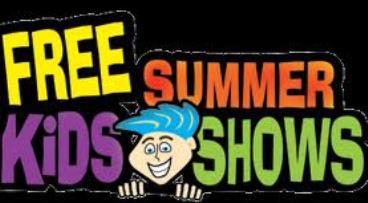 Cobb Theatres are showing free kids' movies this summer at 10 a.m. every Tuesday, Wednesday and Thursday. Doors open at 9:30 a.m., and many of the theaters fill quickly with summer campers, so arrive early if you want a seat.
The 2014 season runs June 17-Aug. 7.
The free films will be at three Miami-Dade theaters:
Here is the schedule for all three theaters:
June 17-19: Turbo (PG), Walking with Dinosaurs (PG)
June 24-26: Epic (PG), Free Birds (PG)
July 1-3: The Croods (PG), Shark Tale (PG)
July 8-10: The Smurfs 2 (PG), The SpongeBob Square Pants Movie (PG)
July 15-17: The Lego Movie (PG), The Nut Job (PG)
July 22-24: Despicable Me 2 (PG), Babe (PG)
July 29-31: Cloudy with a Chance of Meatballs 2, (PG) Escape from Planet Earth (PG)
August 5-7: Rio 2 (G), Mr. Peabody & Sherman (PG)
If these theaters aren't convenient, check out the $1 Summer Film Express at Regal theaters.
Tell Your Friends