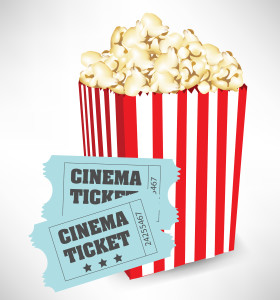 The Coral Gables Museum is showing free Italian films once a month in the courtyard this fall.
All films are in Italian with English subtitles. The film will be at shown at 8 p.m.
The film on Dec. 21 is "I Vicere" ("The Viceroys"), set in the mid-1800s in the last years of the  Bourbon reign in Sicily and seen through the eyes of a young boy in the Uzeda family, descendents of the Viceroys of Spain.
You can bring your own chairs and snacks or rent chairs and buy drinks and popcorn from the museum. Bring your loved ones, lawn chairs and snacks. Rental chairs, drinks, pizza and popcorn will also be available to benefit the Coral Gables Museum.
The last free Italian film screening will be Dec. 21.
The event is presented by Cinema Italy and Coral Gables Museum in collaboration with Dante Alighieri and the Italian Consulate of Miami.