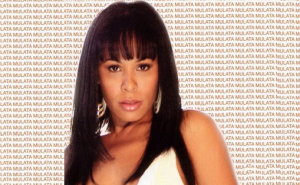 The Spanish Cultural Center of Miami will host a free holiday party on Wednesday, Dec. 18, from 8 p.m. to 11 p.m.
The event will feature AVANA and Aymee Nuviola, two great Cuban singers who will provide music all night long.
There will be free paella available and an open bar from 8 p.m. to 9:30 p.m.
The Spanish Cultural Center of Miami is 1490 Biscayne Blvd., Miami, FL 33132. For more information call 305-448-9677 or email info@ccemiami.org