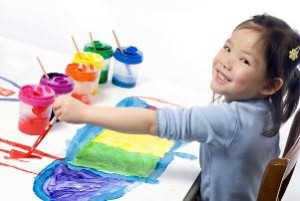 The Miami Beach Botanical Garden is offering a free eco-art camp for kids 8 to 12 on Wednesdays this summer.
The camp runs 10 a.m. to 1 p.m. June 12 to Aug. 14. This year's projects, led by Winsome Bolt, will focus on international art and making crafts from recycled materials. There is no charge, though the garden asks those who can to pay a $10 enrollment fee toward materials. Campers are asked to bring a snack.
For more information or to register, call the garden at 305-673-7256 ext. 201. You can also register online.
Don't forget that visiting Miami Beach Botanical Garden is always free. The garden is open 9 a.m. to 5 p.m. Tuesday through Sunday. It's at 2000 Convention Center Drive, Miami Beach, FL 33139.