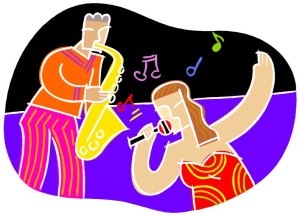 As the season gears up, so do the opportunities to see local and visiting musicians perform live. This week, you can experience salsa, jazz, classical music and more without paying a cent or for a steep discount off the regular price.
With so many options, it may be hard to choose. Here are 18 or cheap free music performances in Miami-Dade this week:
Thursday
Friday
Saturday
Sunday
If you're looking for discounts on big touring acts, we also have information about concert discounts in South Florida. See our entire list of free music events and discounts here.