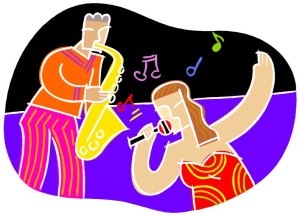 You've got a chance to hear two free concerts this month at Casino Miami Jai-Alai.
Here's the upcoming schedule of free concerts:
Saturday, March 8, at 9 p.m.: John Waite. Waite was lead vocalist and bassist for The Babys in the late 1970s. After the band dissolved, he began a solo career. His chart-topping singles include "Missing You" and "Tears."
Saturday, March 29, at 9 p.m.: The Commodores. The American funk band, whose members met as freshmen at Tuskegee University in 1968, have sold more than 75 million records. Their hits include "Easy, Brick House," "Three Times a Lady" and "Still."  General admission tickets are free, but you must request tickets in advance.
Local bands also are featured in free performances. You can see the full schedule here.
Casino Miami Jai-Alai is at 3500 NW 37th Ave., Miami, FL 33142.