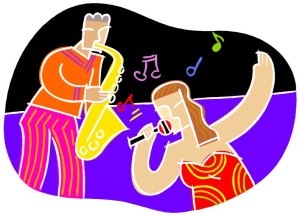 You've got a chance to hear several free concerts this month at Casino Miami Jai-Alai.
Here are some of the free concerts in June:
Friday, June 20, at 9 p.m. Las Divas All Star Band, a five-woman band led by  Latin Grammy Nominee, Paula Zuleta.
Saturday, June 21, 9 p.m. Dennis DeYoung, a founding member and former lead vocalist of the group Styx. General admission tickets are free, but you must request tickets in advance. VIP tickets are $69.56, but we found a deal for Dennis DeYoung VIP tickets for $30.
Friday, June 27, 9 p.m. Luis Bofill, Cuban trova singer.
Saturday, June 28, 10 p.m. Marlow Rosado y la Riquena, winner of the 2013 Grammy for Best Tropical Latin Album
You can see the full schedule of free entertainment at Casino Miami Jai-Alai here.
Casino Miami Jai-Alai is at 3500 NW 37th Ave., Miami, FL 33142.