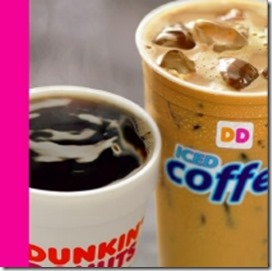 National Coffee Day is September 29, and of course we're celebrating in Miami.
Here are some of the deals from the full list on Living On The Cheap.
At Navarro's Discount Pharmacy in Miami, every day is free coffee day, with free Cuban coffee at 10 a.m. and 3 p.m. every day.