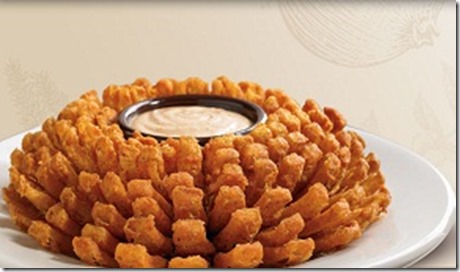 Participating Outback Steakhouse restaurants are serving guests a  free Bloomin' Onion dish with any purchase.
The offer is valid January 2 to dine-in guests who mention the phrase Outback Bowl to their waiter.
For lunch guests, Outback is offering a coupon for $4 off two lunch entrees or $2 off of one entrée. The lunch deal is valid at participating restaurants to January 3.