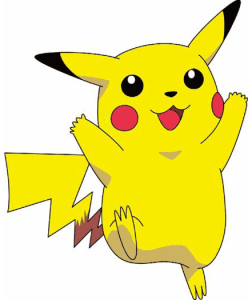 Pokemon fans will want to head to the Rock Game Shop at 7600 SW 117 Ave. on Friday, Dec. 27, for the Pokemon City Championship, a trading card tournament. Registration begins at 10:30 a.m. and the event at 11:30 a.m. Contestants must be on time to avoid a Round 1 loss.
Players from three age divisions will compete at Rock Game Shop to earn valuable Championship Points that count toward a potential invitation to compete at the 2014 Pokémon World Championships in Washington, D.C. next summer. Players of all ages and skill levels in good standing are encouraged to participate in the open, family-friendly event that serves as a great opportunity for new players to compete in premiere events for the first time.
Junior and Senior Division admission is free, Masters Division is $10 entry.
Call 1-863-604-8193 for more information.