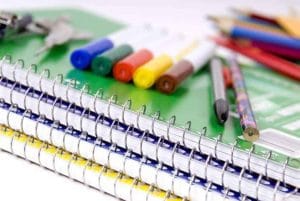 Florida is offering a sales tax holiday for school supplies next weekend. That means that, if you buy certain items between Aug. 1 and Aug. 3, there will be on Florida sales tax on those items.
The rules have changed slightly this year. Eligible supplies include:
Clothing priced at $100 or less.
School supplies priced at $15 or less.
Personal computers and accessories, with no tax on the first $750 of the total.
Read all the Florida school supplies tax-free holiday information. For information, phone 800-352-3671.
The next sales tax holiday, on the purchase of energy-efficient appliances costing $1,500 or less, will be Sept. 19-21, 2014.
Tell Your Friends