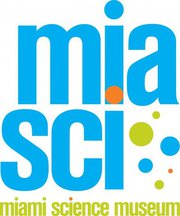 First Friday at the Miami Science Museum means free admission the first Friday evening of every month.
At 7 p.m., there will be a free planetarium star show, followed by rooftop observatory viewing from 8:30 to 10 p.m., weather permitting. Little ones can check out the activity room as well.
Laser shows will be hourly from 8 p.m through midnight; the cost for those is $8 for adults and $4 for children.
Miami Science Museum is at 3280 S. Miami Ave.