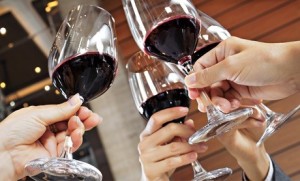 It's festival season in South Florida, with events celebrating music, fashion, food, art, spirits and more. With these discounts we found, you can get into food and music festivals in Miami, Fort Lauderdale and West Palm Beach for less, most for 50% off. If you're looking for promo codes or coupons for food festivals and music festivals, we've got you covered.
Here are discounts on upcoming festivals in South Florida:
Find more deals and discounts for South Florida dining and activities on the Entertainment Page, the Food & Drink page and at the Daily Deals headquarters.