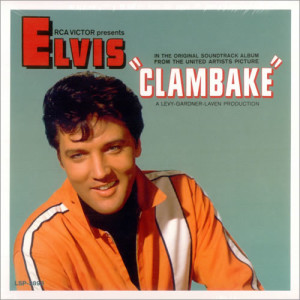 UPDATE: The Coral Gables Museum website says this event costs $5, but the link to buy tickets says $25 plus service fee.
Friends of Miami Marine Stadium will host a clambake at the Coral Gables Museum Sunday, Dec. 22. In honor of the structure's 50th anniversary, the museum will screen "Clambake" which was filmed at the Marine Stadium and stars Elvis Presley. The entry fee of $25 includes paella and a drink.
A twist on a New England tradition, the Miami-style clambake will start at 6:30 p.m. Sunday, Dec. 22, at the Coral Gables Museum, 285 Aragon Ave., Coral Gables, FL 33134.
Tickets must be purchased in advance and include the movie screening, one meal and one free beverage. You can purchase tickets at ther Brown Paper Tickets event page.