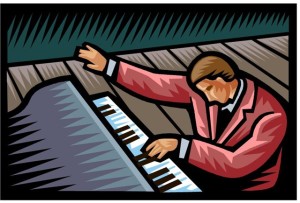 The Chopin Foundation will present free piano concerts this weekend in Coral Gables and Fort Lauderdale as part of the Chopin for All series. The concerts will feature Piotr Kosinski, winner of the 2010 American Paderewski Piano Competition.
The concerts will be:
Saturday, May 18, at 3 p.m. at the Broward County Main Library, 100 S. Andrews Avenue, Fort Lauderdale.
Sunday, May 19, at 3 p.m. at Granada Presbyterian Church, 950 University Drive, Coral Gables, 33134.
No reservations or tickets are necessary. For more information, call the Chopin Foundation's office at 305-868-0624.
Leave a Reply