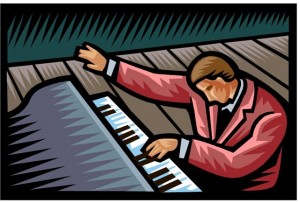 The Chopin Foundation will present free piano concerts in Coral Gables and Fort Lauderdale as part of the Chopin for All series, which runs through June.
Concerts are:
Saturday at 3 p.m. at the Broward County Main Library, 100 S. Andrews Avenue, Fort Lauderdale.
Sunday at 3 p.m. at Granada Presbyterian Church, 950 University Drive, Coral Gables, 33134.
This is the program for the upcoming season:
June 20-21: Rachel Naomi Kudo, second prize winner at the 2015 National Chopin Piano competition
No reservations or tickets are necessary. For more information, call the Chopin Foundation's office at 305-868-0624.
Tell Your Friends