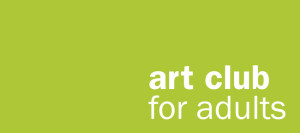 The Bass Museum of Art offers Art Club for Adults every Thursday, 1:30-3 p.m. The class is free with museum admission (students $6, adults $8). The museum is free for its members and Miami Beach residents.
April 11 –  Art History Lecture – Spanish Art from Goya to Sorolla
April 18 – Figure Drawing Class – Human Figure 1: Live Model (male)
April 25 – Art on Film – Goya: Crazy Like a Genius, documentary by Robert Hughes, 2002
For more information call, 305-673-7530 x100, email info@bassmuseum.org or visit www.bassmuseum.org
The Bass Museum of Art is located at 2100 Collins Ave., Miami Beach, 33139.
Tell Your Friends