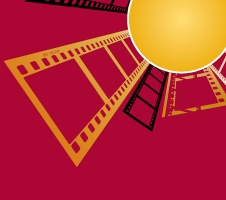 If the Miami International Film Festival has you excited about seeing more great movies, we've got a deal for you.
March is Miami Film Month, which means that you can see movies for just $6 at Miami's six art cinemas. At the Tower Theater in Little Havana, you can also get a free bag of popcorn with this coupon.
The promotion is organized by the Miami Convention and Visitors Bureau.
The promotion has some blackout dates during festivals, and those vary by theater. Click through the list below to see which films are scheduled and when the $6 price is valid at each theater.
Participating movie theaters are: