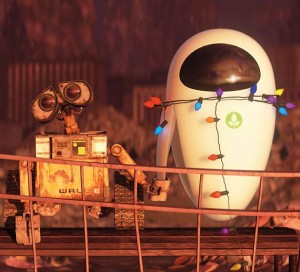 The MDCulture Art Cinema at Koubek Theater, the temporary home of the Tower Theater, will have a special $5 screening of the film "Wall-E," at 2:30 p.m. Saturday, Sept. 28.
This is a family-friendly science fiction film by Pixar Animation. No tickets will be sold online for this event.
The theater is at 2705 SW Third St., Miami, FL 33135. Parking is free outside or $3 inside with event ticket.